' Head's Up ' - A space/Place to ' Air ' some comments , observations of things I witness and overhear on my travels around school.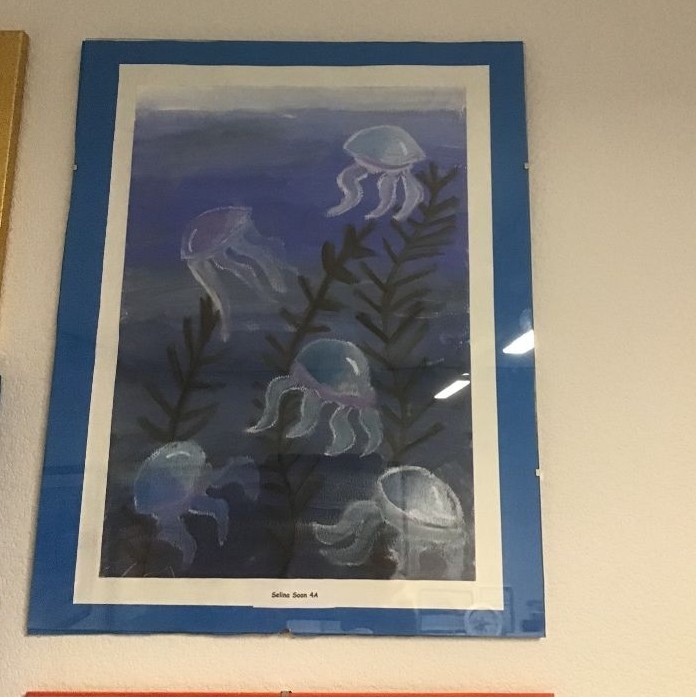 This is my ' Head Space ' to share anything I witness and enjoy around our fabulous school.
Our spider 🕷population have been very busy 🕸on a Misty , 🕸foggy morning heavy🕸 with dew …or was it Spider Man ??🕷🕷

Look at what a talented Site Manager we have ? Mr Harrison has made a new birdhouse from wood from our old wooden pallets - He is so talented !
My Office Gallery - Thank you to all those children who had pieces of work selected for my Office Gallery .


BIG NEWS - Signs of new life in our pond after the floods and the ice have gone . See the latest under our NEWS
Davyhulme Primary School, Canterbury Road, Davyhulme, Manchester M41 0RX Phone: 0161 748 3392