Modern Foreign Languages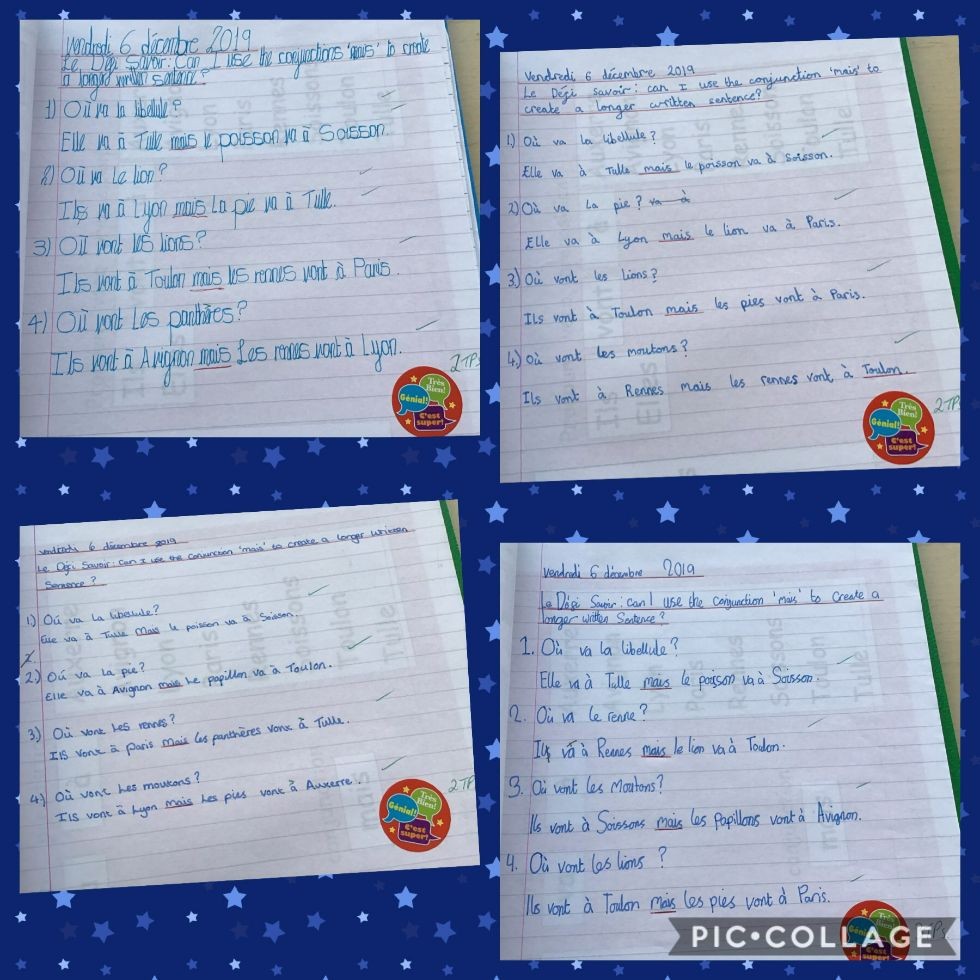 The teaching of languages to young learners is widely recognised as a significant
contributory factor in improving literacy skills, building self-confidence and increasing cultural awareness with the appreciation of other cultures.
At Davyhulme Primary School, we believe that our children should be taught foreign languages from an early age when they are most receptive, open to this and are enthusiastic for new forms of learning. We wish to form a firm platform that lays the foundations for further foreign language teaching at Key Stage 3, by giving pupils a confident, flying start in a highly interactive subject. All teaching is through a process of introduction, revisiting and consolidation.
In Key Stage 1, weekly conversational Spanish lessons take place (continuing in Key Stage 2 for some of the pupils). A weekly Year 2 French club – the Trafford Book Project, which links into and underpins the Key Stage 2 materials – is delivered. This enables the children to build up a bank of phrases, words and language in context, focusing on a book, song or poem, through fun learning with games, rhymes and songs. Every child attends for one half-term.
French is taught throughout Key Stage 2, where the children develop their language through the structured development of four language skills: listening, speaking, reading and writing. All language is met in an order, to build confidence and aid good pronunciation, whilst engaging in fun learning activities to reinforce and fix the language.
Our Foreign Language Assistants both deliver and support lessons and currently our French language assistant delivers a weekly French club across Key Stage 2, enhancing and extending skills, intercultural understanding and knowledge about the language. The link with our partner school in Normandy, France gives the children the opportunity to communicate directly with their peers in another country, which has a positive impact on their attitude towards other cultures and their motivation for language learning.
Modern Foreign Language teaching and learning at Davyhulme Primary School focuses on children's enjoyment of foreign language learning, and leaves children with a feeling of wellbeing and greater self-esteem. The small components of work allow pupils to achieve something in each lesson, leading to a regular sense of progression.
Davyhulme Primary School, Canterbury Road, Davyhulme, Manchester M41 0RX Phone: 0161 748 3392