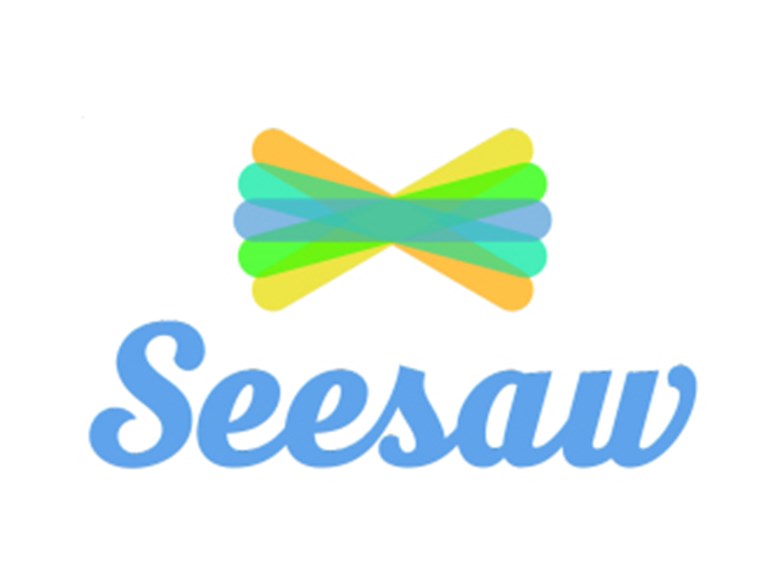 At Davyhulme Primary School, we use a piece of software called Seesaw to record children's work across all aspects of the curriculum. All parents are issued with a QR code from the Class Teacher at the beginning of the academic year, so they can access their child's work from their personal devices.
You may see a fantastic piece of writing that your child wished to share with you; a great gymnastics routine filmed during a PE lesson; a beautiful piece of art work they just can't wait to show you; a video of them speaking a foreign language confidently or even them chanting their 7 times table.
This is a great way to keep in touch with what your child has been up to during the week- something that can be the starting point for conversations about their learning.
If you have any questions regarding Seesaw, please don't hesitate to contact the Class Teacher.
Davyhulme Primary School, Canterbury Road, Davyhulme, Manchester M41 0RX Phone: 0161 748 3392